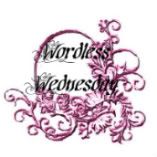 Each time I see this photo making the internet rounds, I have to smile!
Thank you, to Linda at Prairie Flower Farm for sharing this lovely picture! It is no secret, I love fall!
Be sure and click on the meme pictures to visit Java for Wordless Wednesday and Brenda for the Thirty Days of Gratitude Challenge!